The WD Sentinel DS 6100 is an update to the DX4000 but this one is using Windows Server 2012 R2 Essentials.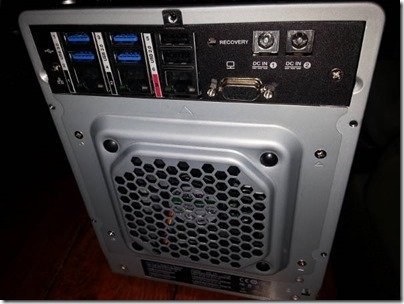 A nice unit, although pricey!
A 2 page review can be found at The Register.
WD Sentinel DS 6100 Reviewed is a post from: MS Windows Home Server - Your Personal Guide to Microsoft Windows Home Server!